Pain Is Never Normal
We help people do what they love pain free with safe effective chiropractic care
Schedule Your Visit Now
Chiropractic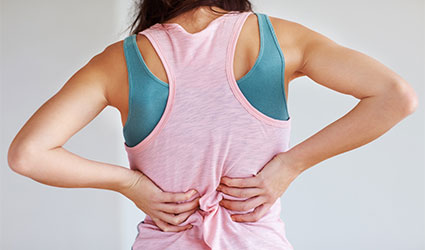 We provide chiropractic adjustments using manual techniques, as well as with the assistance of an activator or drop table.
Rehabilitation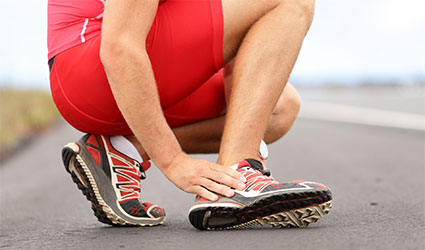 Rehabilitation includes advanced soft tissue stretches & exercises to help strengthen muscles and support your adjustments.
Massage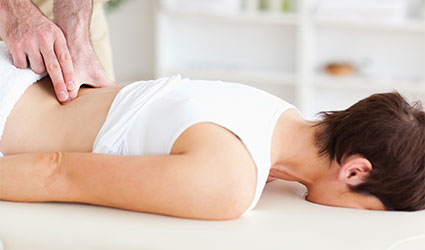 Massage therapy treatments provide natural pain relief, stress reduction, and can help prevent future issues as well.
Neurostimulation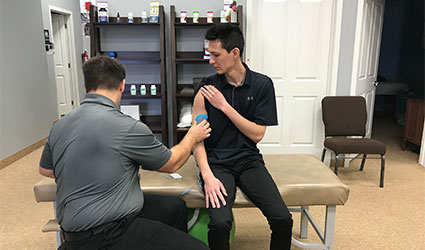 Neurostimulation therapy helps stop pain signals from reaching the brain without addictive pain medications.
Chiropractic care is a gentle, non-invasive therapeutic solution that relieves back pain, neck pain, athletic injuries, headaches and more.
Why Catalyst?


Our holistic approach matches the right chiropractic techniques to relieve your pain
"Highly recommended, great place and staff is always in a good mood and happy to see you. My back has never felt better- treatment and exercises they taught me have made a big difference in my core strength and back health. I helped two family members move their entire house in the same month and wasn't even sore the next day! This wasn't possible before seeing Dr. Bob Vaughn and his team."
-Russ Evans
Office Location:
10904 Baltimore St NE #103, Blaine, MN 55449
Appointments:
Office Hours:
Monday 8:00-12:00 pm & 2-5 pm
Tuesday 2-6 pm
Wednesday 8:00-12:00 pm & 2-5 pm
Thursday 2-6 pm
Friday 8:00-11:00 am
You don't have to live with pain.
Is pain getting in the way of you doing what you value and love?
Is your pain interfering in your ability to play with your children?
Have you been sidelined from participating in your favorite sport or fitness activity?
Do you suffer from chronic headaches?
"My boys and I have been seeing Dr. Bob Vaughn for over 2 years now. I am a runner and he helps to keep me going. I wouldn't be without my weekly adjustment. It makes such a difference!! Dr. Bob Vaughn and his staff are very welcoming and its always a pleasure to visit them. He is GREAT with children!!!
-Sarah Stanley