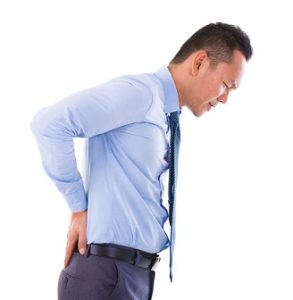 If you have never been to a chiropractor before, you may have some questions about what to expect and how to prepare. The first thing that you should know is that chiropractic treatment is safe, gentle, non-invasive and effective. It can treat a wide range of issues including back pain, neck pain, headaches, chronic conditions such as arthritis and acute injuries such as after a car accident or sports injury. Here are some answers to some common questions before your first appointment.
1. What will the first appointment be like? If you make a consult appointment with Catalyst Chiropractic & Rehab, you can expect the following during your first appointment: a tour of our clinic, a warm and encouraging discussion about your concerns and your goals, brief health assessment and a personalized treatment plan made just for you.
2. How many chiropractic adjustments will I need? Every client is difficult, and the number of sessions truly does depend on your injuries and health conditions and how you respond to the customized treatment plan that we develop for you. Once you sit down with our staff, we will be able to be specific about the length of your exact treatment plan.
3. Are other treatments offered in addition to a chiropractic adjustment? At Catalyst Chiropractic & Rehab, we are able to offer a wide variety of non-invasive treatment options like massage therapy, acupuncture, neurostimulation, and tailored rehabilitation exercises. Very often a combination of these treatments can produce an excellent result for our clients. Our treatment plans will make you stronger as we relieve the pain and discomfort you are feeling.
4. Does a chiropractic adjustment hurt? One common misconception about chiropractic adjustments is that they are painful and or uncomfortable. For most people, this is simply not true. In fact, for many, these treatments actually provide both immediate relief as well as long term relief, rather than an increase in pain.
Experienced Chiropractor In Blaine MN
If you are battling chronic pain or pain after an injury, chiropractic treatment may be a way to relieve the pain you are in without relying on medications and or surgical intervention. For more information or to schedule an appointment with our team, call Catalyst Chiropractic & Rehab today at 763-205-3781. We can answer any questions that you might have over the phone or in an initial consultation. Our office is conveniently located on Baltimore St, NE in Blaine, MN and our staff will be happy to help you!