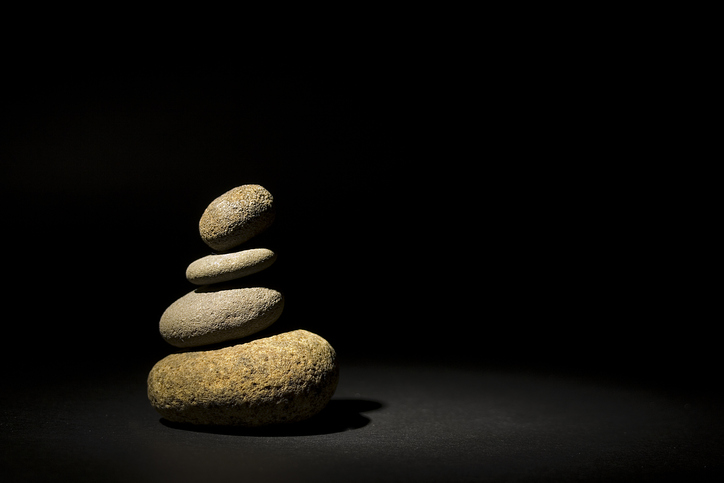 Wondering how to manage headache stress in 2020? If you have followed the news, even occasionally, you know that 2020 is a year of great stress for many people. The leading story, of course, is the Covid-19 pandemic which has caused great stress for nearly every person in this country. An important component in preventing infection from Covid-19 and other illnesses is the immune system which is strengthened in part by reducing stress. Catalyst Chiropractic is ideally suited to helping you reduce, if not eliminate, the stress in your life.
Managing Headache Stress In 2020
One manifestation of stress is a headache. Most people experience the occasional headache, and the frequency of headaches will almost certainly increase when stress is a factor in your life. When you have a headache, your quality of life is diminished. If they occur more frequently, the loss of quality of life can become a pattern. And when that pattern sets in, there is a possibility of it becoming a more permanent part of your life. If your headaches persist, you are likely to be more stressed more of the time, and that can cause a spiral of decreased health over time.
Comprehensive Chiropractic Care to Reduce Stress
And that is why it is so important to have your headaches addressed. Catalyst Chiropractic can help you in a number of ways. Our best known services—chiropractic adjustments, acupuncture, and massage therapy—do a great job of addressing the underlying issues that cause many headaches.
Chiropractic adjustments are helpful in realigning your body. A properly aligned spine allows the muscles that support it to relax and do their jobs more efficiently. Pain is reduced as a result, and you are likely to feel the impact in less frequent headaches. But chiropractic adjustments can also be supplemented by massage therapy, which not only provides relaxation to your muscles, it also provides better blood flow, which in turn provides better balance between and among the affected systems of your body.
Acupuncture provides the third point on the chiropractic triangle, in that it encourages the body's natural healing mechanisms to kick in. When all three treatments are used, you are likely to notice a reduction in stress, which can have a noticeable impact on the frequency and severity of your headaches.
Take Control Over Your Stress
With all of the many sources of stress out there these days, it is no surprise that it is taking its toll on many more people than usual. But there is relief available, and Catalyst Chiropractic is ready to provide it. Call us at (763) 205-3781 to schedule an appointment.